Nicholsons block & estate management services
Nicholsons operates a highly successful dedicated block and estate management team providing a dedicated property management service across the North East of England from Newcastle in the North to Hull in the South and West to York.
Our varied portfolio under management includes residential apartment blocks, large country estates, mixed use urban developments, Leisure Developments, riverside complexes, Caravan/holiday Parks and private estates.
Nicholsons block & estate management work forms a cornerstone of our residential property service working closely with Management Companies, Freeholders and Developers to take care of day to day running of communal affairs of blocks of apartments and estates.
Please see below breakdown of our standard Gold, Silver and Bronze management services. Please contact us to discuss your specific requirements and we will be happy to discuss how we can help.
Please contact our block management team on 01723 362401 or e-mail management@nicholsons.uk.com to discuss your specific requirements and needs for your block or estate.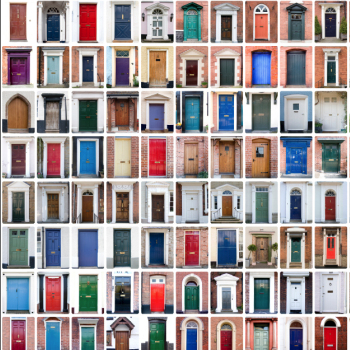 Bronze Service - Service Charge Collection
Service Charge/Ground Rent Collection including invoicing & arrears collection service
Payment of Contractors
Maintain Client Bank Account
Annual Accounting & Budgets
Silver Service - Bronze service + Full Repairs Service & Insurance Administration
Appointment of contractors to carry out cleaning, gardening, repairs, maintenance and redecoration.
Liaising with Contractors and obtaining quotations
Maintenance contracts preparation and control
Manage building insurance claims
Maintain Health/Safety & Fire Risk Assessments
Attendance at Annual General Meetings and minutes
Gold Service - Bronze service / Silver Service + Company Secretarial Services
Act as Company Secretary and Registered Office
Preparing and maintaining registers of shareholders, directors, members and other statutory records.
Filing annual returns, annual accounts and other statutory documents at Companies House, such as the appointment or resignation of Directors
Registration of Directors
Management of Share Issues
Storage of Company statutory files
Independent audit administration including liaison with accountants (an accountancy fee will be incurred in addition)
Project Management Works – Work not in the nature of normal building repairs i.e. upgrades due to new legislation or building projects including structural alterations, plant and machinery repairs and replacements. ( a building survey/engineers cost may be incurred in addition)
Drawing up specifications and tenders for major works requiring Section 20 notices
Right To Manage Companies (RTM)
We can work with leaseholders to advise and set up RTM Companies including serving notices on freeholders to acquire the Right to Manage.
Developer Services
Assistance to developers in advice on effective estate management, design issues and service charge structure/costing.
Nicholsons Service Charge Debt Recovery Operations
Nicholsons works with Management Companies and freeholders in recovery of residential service charges and insurance following default by the tenant/leaseholder. All our processes are computerised and automatically progress through to legal action and enforcement once recovery operations have commenced.